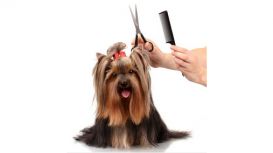 Kath Gorick started Abbey Road Grooming in 1989 after training under Gill East- founder of the Canine Beauticians City & Guilds 775 certificate. She then worked for Chris Behan's busy grooming salon

in Ash, Aldershot where she also learned cat grooming. Kath has over 26 years experience of running her own dog and cat grooming business and is confident with handling all breeds and temperaments.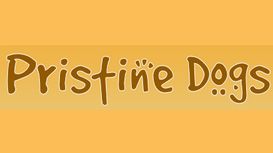 You know the age old adage that dogs are man's best friend? Well, one thing that a lot of dog owners neglect nowadays is taking care of their dogs grooming needs. Dog grooming is important for all

canine owners and an equally necessary part of sustaining your canine's hygiene and health. Regular visits to a groomer not only helps to remove dead hair and dirt and avert matting of hair. Canines that are regularly groomed are inclined to have a more healthy and shinier coat.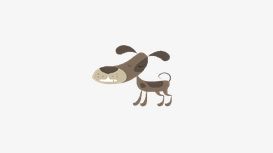 We also provide small animal care such as a visiting Service for cats, rabbits, gineau pigs and budgies. As experienced dog and small animal owners we understand the anxiety leaving a pet unattended

for long hours can cause. We provide the attention and stimulation that your dog needs when you are at work or on holiday.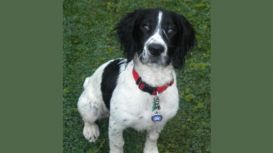 My name is Zara Silver, I have lived in Hook all my life and was fortunate to stay and live in Hook once I was married. I have the advantage that I know where there are some fantastic walks and places

to explore. In the latter years I was fostering dogs from "Many Tears Animal Rescue" based in Wales. The foster dogs are bought to Reading on a weekly basis and the foster mums go and pick them up and they would live in my home with my dogs until they are re-homed.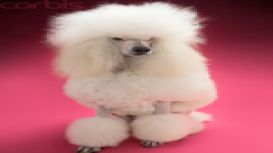 Defur Dog Grooming is a professional, qualified service based in Basingstoke. Offering an exceptional service, we provide a dedicated, specially equipped salon in a stress free environment for man's

(and woman's) best friend. Trained and skilled with dogs of all breeds and sizes, our full grooming service will be everything your dog deserves at extremely competitive prices. To make life easier for you we are open 7 days a week including evenings and holidays.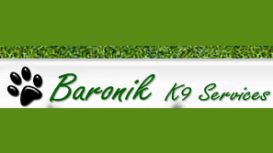 We started our dog day care side of the business in Basingstoke in 2008 to run alongside our Basingstoke dog training and dog behavioural services due to a demand from our customers who found that 99%

of dog carers and dog sitters in the area had no real experience or relevant qualifications what so ever, and transported the dogs with no or little concern for the dog's welfare.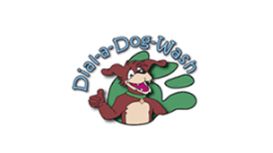 My name is Alison Gallagher and I run Dial a Dog Wash in Berkshire, covering: Woodley, Sonning, Knowl Hill, Waltham St Lawrence, Wargrave, Twyford, Hurst, Winnersh, Wokingham, Finchampstead, Barkham,

Binfield, Warfield and Bracknell (postcodes: RG5,6,10,12,40,41,42) Saira Lawson-Brown is now operating alongside me so that we can offer a 6 day service for your convenience. I am an experienced dog groomer and I will ensure that your beloved pets welfare, comfort and safety is my priority.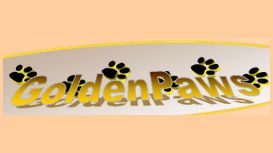 In fact not only could I solve my pangs about leaving my precious dogs without company but I could help other people in the same situation. From that moment of clarity GoldenPaws Petcare was born.

Ideally we would give them that care ourselves but in this busy world that isn't always possible. After all, except for the lucky few, we need to work and that means we need to leave them alone even if for only those few hours.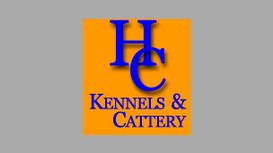 Highcroft Boarding Kennels and Cattery, set in six acres of grounds and surrounded by woodland and open fields, provide the ideal setting for one of the finest boarding establishments in the country.

The boarding facilities are purpose built to the highest standards to ensure the very best levels of comfort, safety, hygiene and security for your cats and dogs whilst in our care.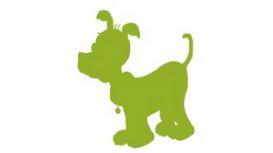 Holybrooks was founded in 2009 by Helen Tuthill after many years of being involved in the animal industry. The company has been based on principles of offering exceptional quality animal care along

with being reliable and trustworthy to each of our clients.