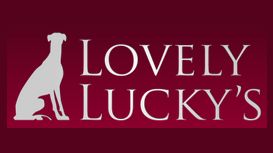 lovelyluckysdoggrooming.co.uk
Leanne decided to adopt a retired greyhound named Lucky. She is the most beautiful, lovely dog and inspired Leanne to give up her full time employment to become a dog groomer, dog walker and pet

sitter so they could spend more time together. Leanne completed an intensive 'hands on' dog grooming course at Absolutely Animals in Lee, London. She was trained by Heidi Anderton and Colin Taylor who both have a wealth of grooming experience and have won a multitude of awards.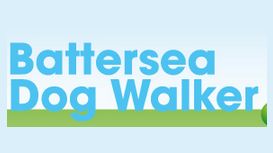 Battersea dog walker is a small and personal dog walking service in London for your dog. Our aim is to make sure your dog is number one and that we fit in with your busy lifestyle and commitments. You

can be safe in the knowledge that our dog walker will pay your dog 100% attention and affection to give them the most fulfilling day on their walk.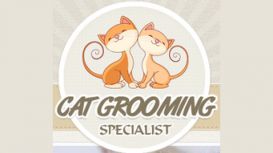 Cats are one of the cleanest creatures on the earth, and spend a large part of their day washing and grooming themselves. It is not always true when people say that cats do not need human help with

grooming. They still need human assistance to maintain a healthy, shiny coat to keep it in tip-top condition. Cat Grooming removes unwanted hair, prevents hairballs and improves blood circulation, which all helps to keep your cats coat in a good and healthy condition.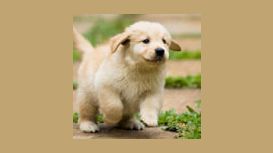 Bruce's Doggy Day care operates an award winning Day Care Centre that aims to set the benchmark for doggy day care facilities in the UK. Located in over fifteen acres of private Surrey countryside,

the Day Care Centre boasts three fully fenced fields, each with a swimming pool, agility course, a heated indoor area with dog beds and a gazebo for the dogs to laze in the shade! All enjoyed under the constant supervision of Bruce and his team.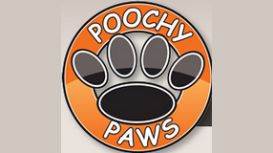 Services include poochy walks, poochy baths, poochy taxi, poochy poop scooping and petsitting. Whichever service you choose you can rest assure your pooch's needs are in good hands. We recognise that

your pooch is a member of your family, so you would need to go through many of the same considerations that you would when selecting a babysitter for your children. So contact us to arrange a meeting with you and your pooch. Dogs require physical and mental stimulation just like humans.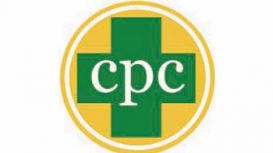 We care for dogs of all ages. We operate a collect and drop service in safe secure customised vans. We also provide fun filled walks with onsite water, treats, expert training, exercise and cuddles.

All ages cared for from puppy creche to elderly strolls. Grooming available upon request. We can lovingly feed, groom, and play with your precious pet. Our priority is not just feed and change litter but to interact with games or simply just being a calming presence for the more sensitive cat!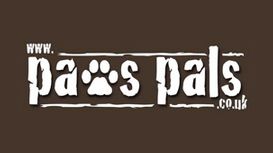 From Cats & Dogs to Hamsters and even Chickens we are here wether you need your loved ones looked after while your away on holiday or maybe because you need to go in hospital, what ever reason we are

here to help & look after your little members of the family in the comfort & security of their home surrounding.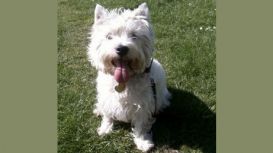 We are a small, professional company that prides itself in offering a dedicated one to one personal service for your dog or cat. We treat your pet as we would our own. Making sure they are happy,

loved and cared for when you are not able to do so. Our pets are all different and have their very own special personalities and needs. We will follow any care requirements that suit them.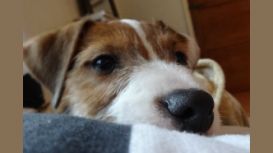 After many years as a HR manager, I started the business part-time in September 2009 walking a few of my friend's dogs and looking after them at weekends. It quickly became a passion and coupled with

over 25 years of looking after my own animals I made the leap to leave the rat race and establish my own business, working with my partner. We recognise that bored dogs are not happy dogs and can start developing anti-social and destructive behaviour.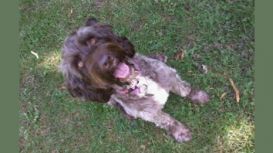 Having dogs in my life was never just a passion but a way of life. it was once said to me "a home is not a home without a dog in it." I have followed many career paths and always made sure that I was

either involved in animal welfare or conservation and often found myself working in dogs home's, here and abroad, complimenting my strong instinctive rapport with dogs.