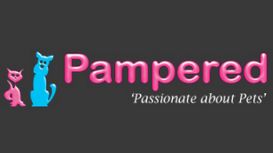 pamperedpetsgroomingstudio.co.uk
Be safe in the knowledge that we adhere to the codes of these organisations. As this is not yet a licensed or regulated industry we felt we wanted to prove my competence so we could give the best

service to our clients. The Pampered Pet Groomers am very passionate about the service our clients and their pets receive and we're dedicated to improving this service at every opportunity. My involvement in dogs and cats started at a young age in fact I was still in my push chair.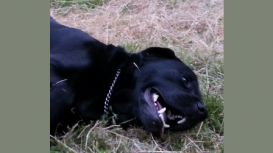 Our Standards - We are members of the Nationwide Associates of Registered Pet Sitters and follow the code of conduct and principles outlined by the association. All members work to try to offer a top

class service to our customers and their dogs. Dogs are not left alone for more than four hours and in any event not on a regular basis. This ensures your dog is cared for as you would, with short trips to the shops, School etc.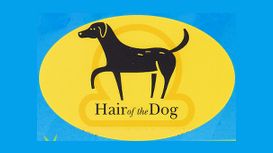 hairofthedogwalsall.co.uk
We are dedicated to helping make your dogs look their best and with regular grooming will help to keep your dogs coat looking shiny and healthy. Hair of the Dog offers a collection and delivery

service which is where Kayleigh or Elyse will come and collect the dogs and return them later on in the afternoon. This offers help to customers who have no means of transport or can't simply get to us. This is a reliable and friendly service and is available within a 7 mile radius of our shop.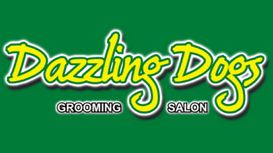 Fancy a new look, maybe a cut and blow dry with all the latest products to make your hair shine? Well then fetch your lead and take your owner for a walk into Dazzling Dogs and let the staff help you

look and feel great! Celebrating over 10 years of success, Dazzling Dogs offers a comprehensive and professional range of dog grooming services with Dog Grooming Salons in both Aldridge and Great Wyrley.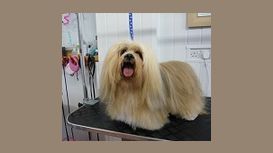 My name is Amanda I am fully qualified in City & Guilds dog grooming where I have achieved qualifications in Practical & Theory in dog grooming, Salon Management, Canine Health & Safety & First Aid. I

have a passion and a love of all four legged fluffy friends. I pride myself on high standards and will always groom to the clients and dogs requirements.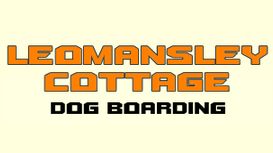 Della and Kevin welcome you to Leomansley Cottage Dog Boarding a small, caring and personal family run establishment set in the heart of Lichfield surrounded by woodlands and open fields. We feel that

we can offer you Dog Boarding with a difference, beautiful accommodation set in a 2 acre garden which is a secure haven for your dog to explore either on its own or with new friends throughout its stay.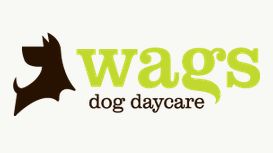 Your dog is a pack animal that thrives on attention and social interaction with other dogs. Anyone with more than one dog will tell you how much fun they have together, running around, romping and

wrestling. It is great exercise and can burn off tons of excess energy. Dog play is more than just fun, it teaches a dog essential social skills. Young dogs, adolescents, and even older dogs can benefit from play and interaction with other dogs at daycare.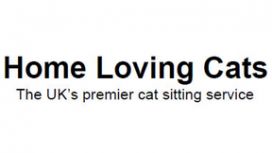 Home Loving Cats is an expanding U.K. network of dedicated and caring cat sitters offering the ultimate, professional cat sitting service for cats and their discerning owners. All our cat sitters

simply love animals and especially cats which is why caring for other people's cats is not just our work - it is our absolute passion!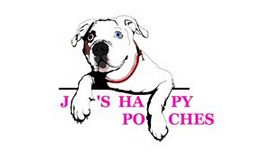 The grooming process includes brushings and preparing the coat, bathing and fluff drying and trimming and styling to suit the breed and lifestyle and, of coarse, your requirements. I also include

nails and dew claws, emptying of anal glands and plucking and cleaning of ears at no extra charge. For the short or smooth coated breeds a bath and blow dry may be all that is needed - but the extras such as nails, anal glands etc will still be included as above.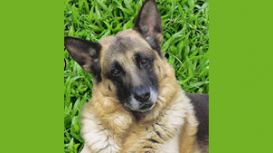 Has your job or hours changed? Maybe a new baby or illness has meant that you find yourself not being able to take your beloved dog on his/her daily walks. It doesn't matter if you own a large or

small breed, your dog will need regular walks to keep healthy and stop it from acting up out of a need to get rid of excess energy. Your dog/s will be collected from your home and taken to a local park where they will enjoy 25 or 45 minutes of walking.