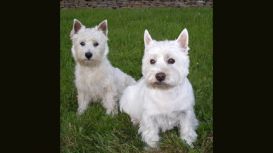 I have always had a passion for animals and have worked in the horse industry as an instructor and livery/competition yard owner all my life. Always with a menagerie of dogs and cats tagging along,

from Battersea rescue dogs, labradors to West Highland Terriers. Often whilst out and about, clipping horses (enabling them to continue work in the winter without a big woolly coat) clients would ask me to do the dog too!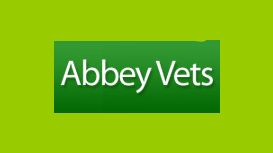 Abbey Vets are an accredited Veterinary Practice based in the City of Durham, and in Chester-le-Street. Christopher Whalley started Abbey Vets small animal practice at Neville's Cross, Durham in April

1994. Since then the practice has grown, offering a professional, high standard, caring veterinary service.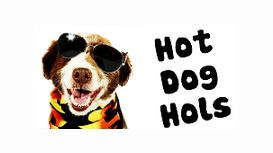 Hot Dog Hols are your friendly dog sitting and pet minding service for those holidays and short breaks you can't share with your pets. Pet and dog sitting services are family run and we approach our

business with family values in mind. Caring for our pets is central to our work and family life and when your pets visits Hot Dog Hols pet sitting we treat them like one of our family.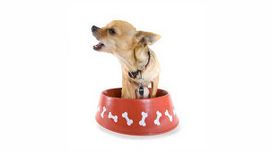 Being a pet owner all my life and German Shepherd breeder for the past 12 years I know how important your pets are to you and therefore offer a professional and patient service catering for all breeds

and cross breeds regardless of size and age. Welcome to my website, my name is Kim and I am proud to provide a highly affectionate dog grooming service to put those first time nerves at rest.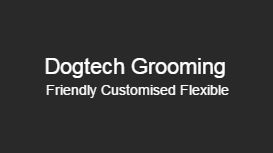 We are a small friendly groomers, who offer a service fully customised to your needs. From simple baths to hand strips, from the lightest trim to major maintenance work, you choose exactly what you

want. Taking care of those little extras like nails, glands, and ears, are all included as standard.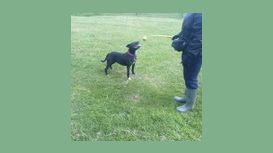 Thank you for looking after my dogs whilst I was away Annette. You're a star! I came back to two very relaxed and happy dogs, who have obviously been treated really well. I'm going to try making the

dog treats which you left the recipe for, as they loved the ones you left for them. I will definitely recommend you to my friends.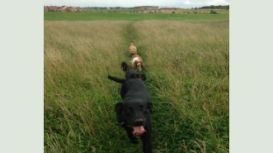 Hello, my name is Alison Earl, owner of Alison's Pet Care based in Consett, County Durham. Previously I worked as a part time nurse at the Newcastle hospitals in vascular surgery, orthopaedic and

general theatres and in palliative care to name a few, before becoming increasingly frustrated at the way nursing had become and wanting to spend more time with the family and a change of lifestyle as the big 40 appraoched.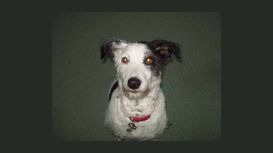 Here at Day Care 4 Paws we specialise in the care of your dog while you're out at work or when you just need to go out for the day. We provide physical and mental stimulation for your dog enabling

them to play and rest throughout the day to suit their own needs. We provide a safe, fully enclosed area to enable your dog to enjoy his or her time with us, whether it be a frequent visit or just a one off.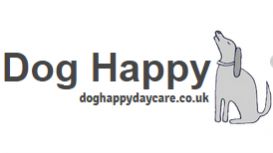 At Dog Happy we know how important your dog is to you. Owned and run by Ron Nicholson, a dog lover and owner, he strives to ensure that your dog is well looked after and well.happy. We offer a range

of services from baths (even for the most troublesome pooch), to providing that home from home for your dog whilst you're on holiday. We even offer a doggy taxi service so you can relax whilst your pride and joy relaxes too.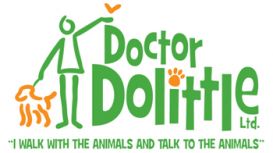 Vet Trips, Cage Cleaning, Pet Sitting, House Sitting, in fact we can provide anything you need when it comes to looking after your pets! We offer many packages for your pets with a competitive pricing

structure to suit your pocket whether it be regular or occasional use of the services we have to offer. Additional Services sections.