Selby Pet Sitters forms part of the GB Pet Sitters Franchise, established in 2001 to provide a variety of professional and fully insured pet care services at local prices. Operating in 31 UK locations

and servicing over 10,000 satisfied customers, GB Pet Sitters are fast becoming the trusted name for pet care in the UK. Selby Pet Sitters is managed by pet lover Alex Parrish.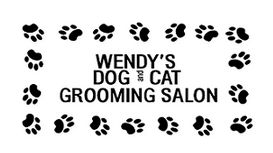 wendysdogandcatgroomingsalon.co.uk
If you have a pet, a dog or a cat, it needs grooming on regular basis. Regular bathing, hair and nail cut and a complete skin and health care treatment are essential to keep it healthy, lively and

happy. A comprehensive health and care treatment is unlikely at home. Grooming service at our centre includes teeth & hair cut, nails cutting, flea bath and every kind of skin care and coat treatment. If your vet has suggested a shampoo for your pet, we won't discard it, rather use it.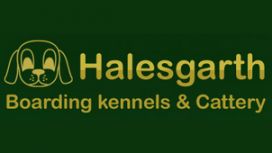 We have been running Halesgarth Kennels for 15 years and are totally dedicated to the well being and care of all dogs and cats who board with us. Some of our clients live as far as 60 miles away and

we have dozens of testimonials from happy customers. Jeff has been training Labradors for the past 20 years and is known throughout Yorkshire. Our dedicated staff have been with us for over 8 years. We have 3 separate blocks of kennels to suit all sizes and breeds of dog.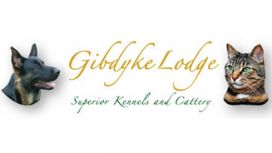 Welcome to Gibdyke Lodge, a luxury, well appointed dog boarding kennels and cattery based in Thorne near Doncaster. Our aim is to welcome and care for your pets to an exceptionally high standard in

your absense. Relax and enjoy your holiday or business trip knowing your pet will be well cared for and that they can have some fun too!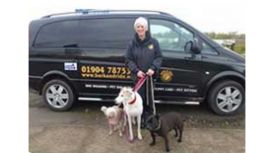 My name is Katie Wilkinson and I am York born and bred. I have been an animal lover all of my life and have decided to turn my passion for our furry friends into a small business. I am Mum to Spike a

3 year old Chinese crested hairless dog and also to Tilly my pussy cat whom is now the grand old age of 14! All of my life I have been surrounded by Dogs (mainly whippets & greyhounds), cats, rabbits, guinea pigs, hamsters and goldfish and am a firm believer that no home is a home without a pet or two!
Hello my name is Ellie Linsell and I am the proud owner of Perfect Paws Dog & Cat Groomers. From a very early age I have had a deep interest and passion for animals as my family and many friends (and

pets) can testify. How did I make my decision? Well I had bought 2 Pomeranian dogs and after a couple of months they were beginning to look untidy, so I phoned an established grooming business to arrange for an appointment.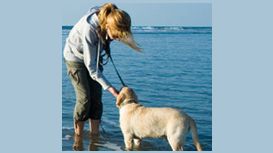 Tara seams to really like her walks with Richie and I would recommend Richie wholeheartedly to walk your dog. He has walked our Airedale for several years and in this time he has been 100% reliable

and trustworthy with keys. He understands our dog well and has a good bond with her, he never has let me down also he is very professional and fair to deal with and he loves dogs! I feel happy entrusting him with our dog.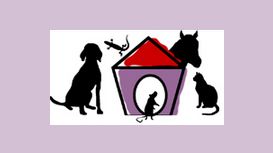 Animal Outings Pet Care provides a professional service for those times when life just takes over and you need someone you can entrust with the care of your pets. Based in Ripon, covering the

surrounding area to approximately a 10 mile radius, we offer to walk your dog/s, cuddle your cat/s and snuggle with your small pets.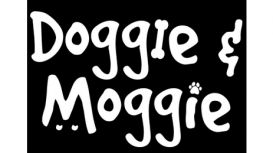 Doggie & Moggie is a dedicated one-stop shop for pet grooming, food and accessories. We use state-of-the-art grooming equipment and high quality Italian shampoos chosen to match your pet's coat type

and condition. Pets are seen on a one-to-one basis to minimise stress and guarantee great results. Facilities include a temperature controlled hydrobath, which uses a massaging action to penetrate the coat and stimulate the skin, and a non-slip, electric grooming table, where all pets are hand dried.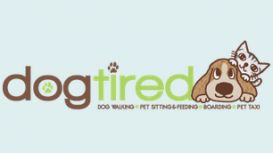 All pets deserve to be healthy and happy. However, at times, this can become difficult to maintain due to our increasingly busy lifestyles. Working long hours or being unable to fully care for your

pet can mean they do not receive the regular exercise which they require. It can also have an impact on their feeding pattern, medical requirements and the need to play. Many pet owners may require a regular service such as dog walking.