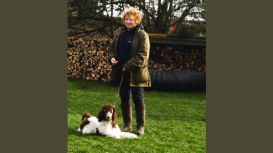 Our policy is to train in small class sizes so that dogs and handlers are given every opportunity to get the most out of each session. The emphasis is very much on socialising dogs with others and

demonstrating that training and living with your dog is fun. Our training technique is based on the use of gentle, motivational methods. These methods are enjoyable to use and also enjoyed by the dog, with very high levels of success.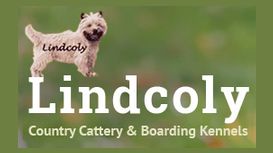 For over 40 years we have been making sure that all animals are given individual attention and high standards of care. With us, you can be assured that your pet will be kept happy as our main priority

is to make your pet feel at home and secure. Looking for the perfect pup for your home? We are fully licensed professional breeders so you can be assured that you are receiving a quality puppy from us. We are breeders of Cairn Terriers, Flat Coated Retrievers, German Spitz Mittels and Jack Russels.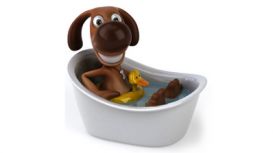 My name is Andy Brooks and I am a professional dog grooming specialist based in Red Lodge, Suffolk. I was trained at Dapper Dogs dog grooming centre in Norwich. I provide a full grooming service for

your dog in a calm and quiet environment, with my own dog present to oversee things!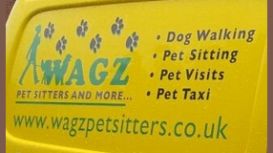 I adore all animals and love to care for them - I am a very loyal, reliable and honest person who takes pride in everything I do. I have a degree in Animal Science and have cared for my own pets over

the years. These include dogs, ferrets, rats, geese and sheep. I have also worked as an animal care technician at a small animal unit and at a zoo. I am very confident and friendly when handling animals and will not turn away any request down to species or breed.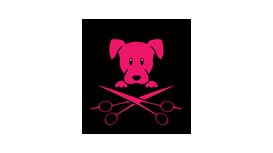 My name is Sam and I am the owner and stylist at Doggy Styling. I have been a Professional Canine Stylist since 2007 after training with an award winning groomer and hold a Dog Grooming Diploma Level

3. I have worked with dogs professionally since 2002, I am a fully qualified Canine First Aider and have a National Diploma in Animal Management. I also write for the magazine Dogs & Pups. I am a fully qulified Reiki Practioner & I am currently studying for a diploma in Holistic Animal Care.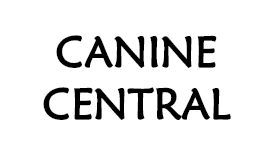 Before the groom, our approachable stylists will talk to you about you and your dogs needs and discuss a style that would fit with your pet's lifestyle whilst still maintaining the ability to turn

heads. We are committed to your pet's welfare and happiness and endeavour to make your pet's visit to us as enjoyable as possible. We prefer to work in a free environment where we have direct contact with your dog rather than using hands free harnesses that hold your dog in place on the table.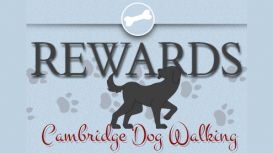 Rewards is a professional and reliable dog-walking service based in Cambridge. At Rewards, we believe that everyone gets a reward when using our service. The dogs get a great walk, of course, but

owners get some precious time back for themselves with the satisfaction that they have fully considered all their dog's needs. My name is Pramila Jones and I am the owner of Rewards Dog Walking service in Cambridge.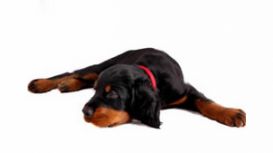 My passion in life has always been animals. I own an 8 year old gordon setter called Lola, a 5 year old labrador called Red and a 5 year old husky cross called Lizzie. For at least 10 years I have

been instructing pet dog handlers. I hold an Advanced Diploma in Companion Animal Behaviour and Training and am a member of the Centre of Applied Pet Ethology's Association of Animal Behaviour Affiliates & Practitioners. I also have a Think Dog Certificate in Canine Behaviour and Training (COAPE) NOCN.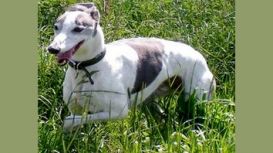 Here at Dog Walking in Cambridge I know that your dog is family and while they are in my care, I will treat them as if they were my own. I have worked in dog-walking, dog-rescue and cared for my own

dogs so you can be sure that your pet is being well taken care of.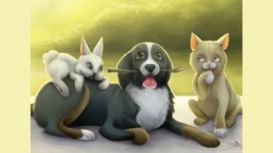 Our 2 brand new deluxe cattery pens are open now, they are larger inside than our current double pens, they have various levels for climbing, ropes and scratching posts, plus heating. These cabins are

£8.50 for single cat per day, £13.00 per day for double occupancy.