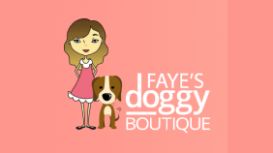 A fully licensed doggy daycare in South Liverpool where your dogs can enjoy unlimited playtime, meet new friends, receive the best care and be pampered in our grooming salon.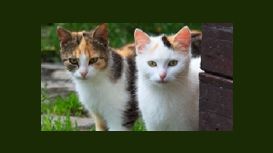 petsittingliverpool.co.uk
Pets soon accept a pet sitter coming in to feed them, keep them clean and provide valuable companionship. Feeding/watering- cleaning of litter trays- administering medication if required-

grooming/making a fuss (if your cat likes this). Understanding the effects of stress in cats, from overgrooming to more serious medical problems. Simply having your cat(s) stay at home in their own environment whilst you are away, can reduce unwanted stress for both you and your cat(s).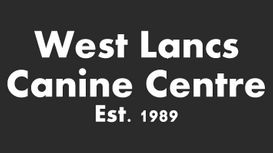 West Lancs Canine Centre was founded in 1989. Based in Formby, we are ideally placed for dog owners across the North West in Liverpool, Southport and further afield. We have been established for 25

years in 2014, a testament to our dog training knowledge, skills and our beliefs. We have trained thousands of people and dogs by sticking to one clear cut message - "We Train You To Train Your Dog".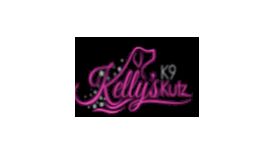 We sell a variety of dog accessories in store, these range from flea treatments, leads, toys and treats. We stock various ranges including Doodlebone please visit our store to see our full range.

Ensure you are taking no risks, ensure your best friend is micro-chipped if the worst ever happens and your furry friend goes missing, you stand the best chance of being re-united if your dog is micro-chipped.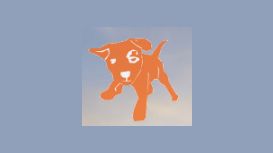 Wallasey Dog Walker can offer you a safe, reliable service to ensure your dog is receiving enough daily exercise, stimulation and socialisation. We offer a professional dog walking service operating

in Wallasey and neighboring areas. Our service is designed to be rewarding and fun, enabling clients to have the reassurances that your dogs exercise needs are cared for.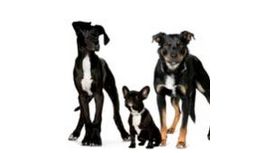 paws4walksdogwalking.co.uk
I am an experienced dog handler having owned dogs most of my life. I have always looked after dogs for family and friends when they have gone on holiday or been unable to walk to them for a variety of

reasons on an occasional basis. Now that I am retired I can do the job that I love full time. I am based in Wallasey. I enjoy the variety and the challenge that different dogs bring to my life and feel that I make a difference to their lives and subsequently to their owners.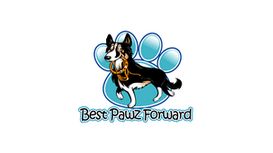 Established in 2006, Best Pawz Forward is family run and offers a range of pet services for Liverpool area. As well as dog walking and home boarding we also run dog training classes and offer a cat

visiting service. We are committed to making a positive difference to the daily lives of our customers dogs while in our care. Please check our other pages for further details on the services we offer.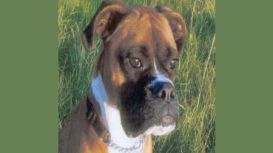 Hi, my name is Michelle Hale. I have always adored animals and I continue to be fascinated by their individual personalities and behaviours. That is why managing Paws About is such a great job. I

believe in creating a bond with each pet in my care and see them all as extended family. I have had many years of experience walking and caring for dogs and other domestic pets.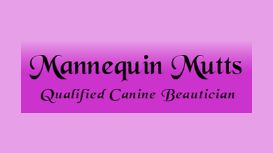 I have been grooming dogs for over 20 years! and love, not only my job, but most of all my 'clients' - the dogs. I want them to enjoy having their hair cut, having a shampoo and being dried. I don't

tie them up (unless they are old and have difficulty standing or are extremely difficult, which is very rare). I work with a lot of rescue dogs, many of which have been badly treated and, at first, are terrified.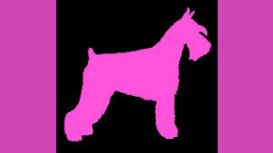 Glad Wags is a friendly family-run dog grooming salon serving Southport and the surrounding areas. Our grooming services are tailored to meet your needs, from a quick "wash 'n' brush up" through to

full breed styling grooming for any breed of dog. We provide quality professional grooming and dog styling services in the convenience of our clean well equipped salon based in Southport.