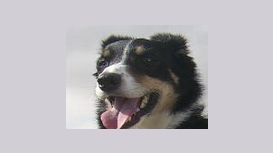 Seriously Dogs is based in Wellington, Somerset and offers individual care for your dogs, providing both dog walker and dog training services. The care provided for your dogs will be tailored to meet

both your and your dogs' requirements. Whether you would like your dogs to be given a good run, a gentle stroll, a mental workout using clicker training, or even just a cuddle and a potter in the garden to break up the day, I will accommodate your wishes.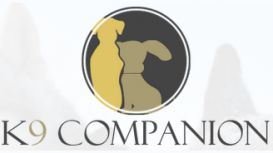 I have always been the owner of many a dog since a was a child. After graduating from university, I travelled extensively and worked for some time alongside a husky trainer in Canada. My aim is not

only to socialize the dog but to train it for good obedience and recall by using positive methods. I am a firm believer that training should be positive, fun and rewarding for dog and owner to make the time you spend with your dog a fulfilling and pleasurable experience.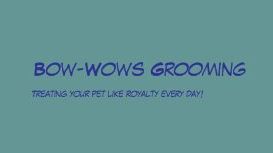 Bow-Wows Grooming is focused on providing a friendly professional service to both you and your dog. City & Guilds qualified Groomer with the knowledge and experience, to provide your dog with an

enjoyable and relaxing grooming experience. All grooming is to a high standard and carried out in a calm, safe and secure environment and dogs are not locked in cages for long periods of time.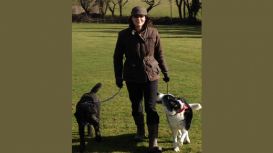 Please note registration of new clients can take up to a week by the time the forms are sent, returned and the meet & greet has been arranged. Emma4Walkies is a small, local, personal and friendly

service, established in June 2011. E4Ws is not an employee of a large regional or national company. Neither is my business part of a franchise. You will deal with the same person every time, who cares as much about the human customers as she does about her four-legged or feathered ones.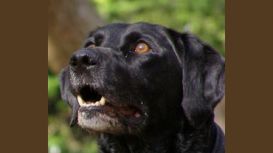 At Pet Adventures I'm here to provide the best service for your pet, whether they have feather, fins, fur or even scales! Got a pooch whose bouncing off the walls in need of a run? Does the old hound

need an afternoon amble? Would the young pup like an adventure with some doggy friends? I'll exercise your dog in a way suited to their needs be it a walk, an amble or even a run. Going away? Can't find someone to care for your rodents or exotics? Worried about leaving the cat/dog in the cattery/kennels?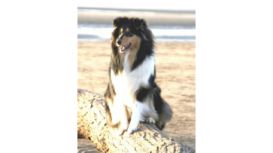 From Your Home To Our Home Dog Boarding Kennels Based In Middle, Burnham on Sea, Somerset, covering the South West of England. The Welfare and Happiness of our Guest Dogs is an important to us as are

the total needs of our resident dogs. Enjoy Your Holiday & Leave Your Loved One In Safe Hands.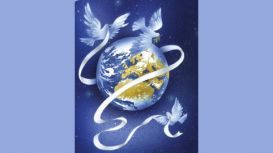 If you're like us, your pets are family members. When you can't be home for them because of work, holiday or other obligations, you want them taken care of in the same way that you would. I am based

in Sedgemoor and board animals from all over Somerset. I have been working with animals for many years and have vast hands on experience aswell as an Animal Science Degree.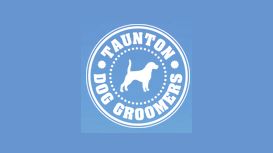 We don't like any of our dogs getting stressed so we make sure we periodically stop and let them have little comfort breaks in between their dog grooming sessions. This enables us to ensure we are

providing all the necessary equipment to accommodate your pet during their dog grooming session. At every dog grooming Taunton visit each dog is health assessed for clear eyes, teeth, gums, ears, and any lumps or bumps.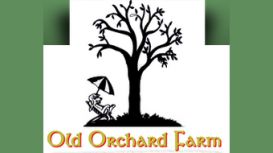 Established in 2000 by Bob and Brenda Wilkinson, Old Orchard Farm Boarding Kennels was created to provide the very best in dog care. Having been involved with dogs as owners and breeders for many

years, including showing at Crufts, Bob and Brenda took their love of dogs to a new level and decided to convert their farm buildings into new luxury boarding facilities for all breeds of dogs, large and small.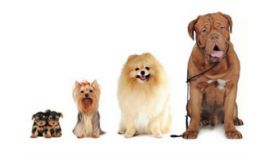 Welcome to Dogsfriends and thank you for visiting our website. Every year we find better homes for hundreds of dogs in the Bristol and Bath areas. The dogs requiring our loving care and attention

cover every breed and come to us from a variety of backgrounds such as puppy farms, strays, unwanted pets and 'last chance' pounds. The fact that you are reading this means that you too care for the welfare of dogs, so would you like to help us in some way?