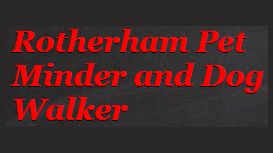 rotherham-pet-minder.co.uk
Welcome to Rotherham Pet Minding Service, we are here to care for your pets when you are away on holiday, business, or at work, we can tailor the care we provide to meet your individual needs, dog

walking, pet sitting, pet boarding, Pet day care. Rotherham pet minders was set up to provide a friendly, reliable Pet Minding service and pet care service for those dog and pet lovers that don't like the idea of locking their loved dogs up in kennels.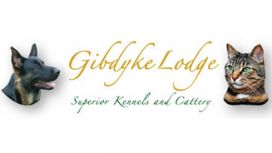 Welcome to Gibdyke Lodge, a luxury, well appointed dog boarding kennels and cattery based in Thorne near Doncaster. Our aim is to welcome and care for your pets to an exceptionally high standard in

your absense. Relax and enjoy your holiday or business trip knowing your pet will be well cared for and that they can have some fun too!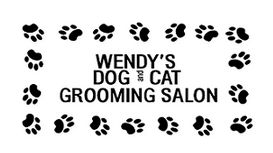 wendysdogandcatgroomingsalon.co.uk
If you have a pet, a dog or a cat, it needs grooming on regular basis. Regular bathing, hair and nail cut and a complete skin and health care treatment are essential to keep it healthy, lively and

happy. A comprehensive health and care treatment is unlikely at home. Grooming service at our centre includes teeth & hair cut, nails cutting, flea bath and every kind of skin care and coat treatment. If your vet has suggested a shampoo for your pet, we won't discard it, rather use it.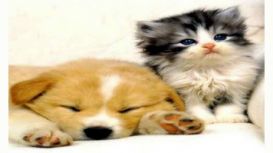 Whether you need someone to walk your dog while you're at work or pamper your pussy's while you're on holiday Epworth Pet Sitters are here for you! It's well known that our pets are far happier in

their own home. The same as any other family member! Creatures of habit, it's important that our pets feel secure, safe and loved which only their own home environment can provide as opposed to kennels and catteries.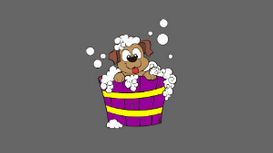 Hi, my name is Ellen and I own and run Doggy Haven Animal Hotel, a business started in 2013 when life's challenges meant a change of career from years in accountancy. I live my two children aged 14 &

16, a 10 year old Labrador and a 2 year old Springer Spaniel. Doggy Haven in based at our home. My children and I love spending time with dogs, whether its long walks, paying ball in the garden or snuggling up on the sofa, we enjoy it all.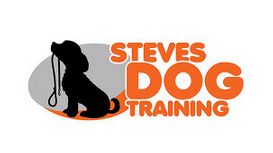 My name is Stephen Tindall and I run Steve's dog training. People ask why i do this job, the answer is i love it. It is my passion my love to see an owner and their dog become 1 is the most satisfying

feeling ever. I am not here to judge, i am here to help you. Our aim is to support you and your dogs by improving dog behaviour & training problems with a calm approach and a training method that will suit you & your dog, We can help you change it with education and praise, not domination and fear.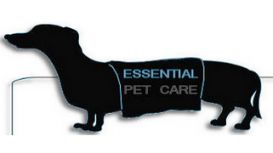 Your pets safety and your complete satisfaction with our service is our top priority, I walk dogs of all shapes and sizes and they are all catered for professionally and promptly. I can be there to

collect your pets from your own home and take them on a relaxing walk without the need for you to rush around, giving you more time to yourself, family and to your pet.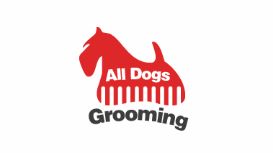 At All Dogs Grooming we like to ensure each of our fury friends get the 5 star services they deserve. Providing dog grooming in Doncaster, Sheffield and Rotherham we are a family run business that

pride ourselves on our friendly attitude, top facilities and wealth of knowledge within the industry. From a simple wash and go to creative or traditional grooming styles we cater for all sizes and breeds giving you a 100% satisfaction guarantee.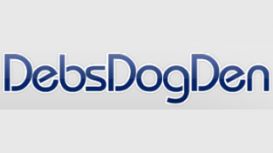 Are you looking for boarding kennels in Sheffield? You dog will enjoy the full time companionship from ourselves and other friendly dogs during their stay with us. We hope our website will answer any

questions you may have, but if not please don't hesitate to contact us as we're more than happy to help.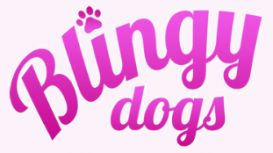 Please note that extra charges are made for dogs with fleas as this requires a flea shampoo treatment and sterilization of the salon. Matted dogs require extra time for grooms so there will be an

additional charge of £10.00. We are fully insured, caring, flexible, CRB checked friendly kind and have a lot of animal experience, especially with dogs.