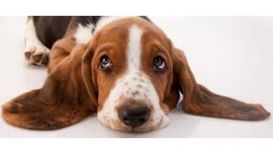 Every dog is special and will be groomed in a stress free environment so that their time with me is enjoyable. Your dog will be groomed in my fully equipped salon by myself, to a high standard to suit

each dogs needs. This will enhance the wellbeing of your dog and make it an enjoyable experience for both of you. Whilst your dog is being groomed, it will have my 100% attention from beginning to end, and will be treated like one of my own.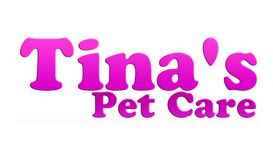 Peace of mind for you and your pets while you are away from home. A professional, reliable, fully insured, local run, mobile animal caring business which offers you the comfort and attention your

animal deserves. With over a fifteen years experience you may be rest assured knowing your pet/s are in safe hands. Your cat/s may remain in their in their own familiar environment and enjoy their daily routine while feeling at ease with minimal disruption.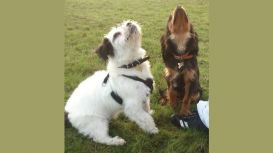 All Weather Walkies is a dog walking and day care service offering great value to Waterlooville, Lovedean, Horndean and the surrounding area. If you don't have the time or just want your loved pet to

have a bit more exercise, we will happily walk your dog what ever the weather. Our professional day care service offers you the flexibility and management you need to be able to go about your day without any hassle of worrying about your dog being left alone.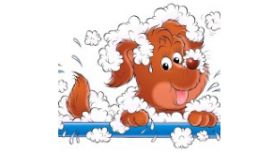 Hello my name is Jess and I am an experienced dog groomer working to the city and guilds standard. Trained on a 1 to 1 basis with a professional Stylist, I then decided to further my experiance and

spent time with Debbi Baldanza from "Scruffy to Fluffy" a well established dog grooming parlour based in Clanfield. I was able to develop my skills and built up my confidence which inturn allowed me to establish Pets Come First.
If you are like me, all of your pets have become much loved family members. When you cannot be at home for them due to work, family or other commitments, you want them taken care of with the same love

and attention that you give them. That's exactly what I will provide at Honoured Pets. Honoured Pets is a reliable, flexible, fun and friendly Pet Care service with a Professional approach.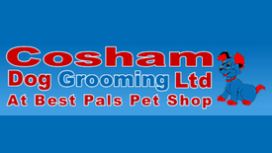 Firework Awareness for your Pets - Dorweft natural products 'Skullcap' and 'Valerian' tablets and liquid compound offers the perfect solution for calming and relaxing your anxious, nervous and

apprehensive pets. It is invaluable for those suffering from noise related phobias. Cosham Dog Grooming Ltd at Best Pals Pet Shop together provides animal grooming and all the usual pet shop products you would expect at great prices.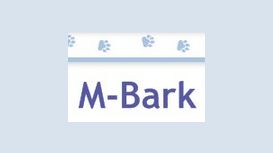 If you're like me, your pets have become family members. When you can't be home for them, whether because of work, holiday or other obligations, you want them taken care of with the same love and

attention you give them. You will get the opportunity to visit me prior to going away so that your dog knows where he/she is staying and will settle better and have practice daycare sessions so that they are familiar with the routine.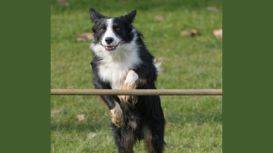 The A.M.C.B.T. was founded and is run by Russell Becque who has been a Top Canine Behaviourist/Trainer for over 30 years (See under 'Behaviour Problems'). Finding Good Dog Training Classes and

especially Quality Behavioural Advice nowadays can be a nightmare and in the long term extremely expensive to both the dog owner and more so 'the dog', who with bad advice and/or training could end up paying the ultimate price!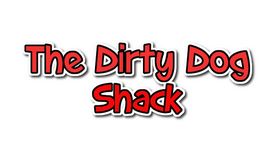 The Dirty Dog Shack is a professional and friendly dog grooming service that caters to your dogs needs on a one to one level. A caring, qualified and insured dog lover operates the Shack, which is

based in Paulsgrove, Portsmouth and focuses on keeping the dog comfortable and happy throughout the duration of their stay. The Dirty Dog Shack provides a high-quality service that is both cost effective and meets the needs of both the dog and its owner.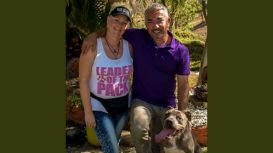 My name is Nikki Walden & I am just nuts about dogs! Having been virtually an addict all my life, in 2009 I was finally in the position to enable my dream to come true & begin working in the dog-care

industry. Leader of the Pack Dog Services began life as purely a Dog Behaviour Consultant service; but with the assistance of my husband Tony, & my special assistant Robyn, I have been able to include other additional services to further assist the nicest people you can find - dog owners!