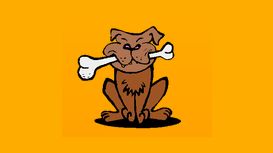 Hook, Hounslow, Ickenham, Dog Trainer Dog Training Iver, Kew, Kingston Upon Thames, Leatherhead, Lightwater, Long Ditton, Maidenhead, Marlow, Mortlake Dog Trainer Dog Training. Thank you for looking

at our website for further information about F.E.T.C.H.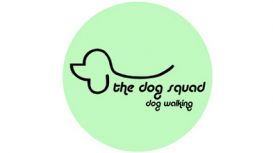 By working closely as a 9-strong team of dog walkers, we are able to provide you and your dog with a completely flexible, reliable and stress-free dog care service. We have been doing this very

successfully for many years and are proud to say that we have many satisfied customers - both canine & human! We are all fully insured, police checked and drive cars that are professionally fitted with custom-built dog crates to ensure your dog's safety.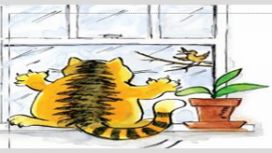 Olivia's Cat sit is a premier cat sitting service by dedicated and professional cat sitters. My service is special because I am absolutely passionate about cats. We are individuals of impeccable

character and integrity, and your cats, home and possessions are safe in my care.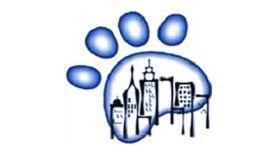 Paws in the City is proud to be able to provide all you need for your dog's grooming and training in offering you specialist and expert service in these areas, whilst ensuring that your requirements

are first and foremost. The knowledge and passion of those who work with Paws in the City means that you and your best canine friend/s will get the best advice in a professional and caring manner.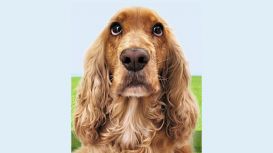 Walking a maximum of only two dogs at any one time ensures that your pet gets the vital one-on-one time that they need. Resulting in a relaxed, happy dog who's had a fun time out exploring. Depending

on your dog's requirements we offer a 40-60 minute walk in the Oxshot Woods Thames Ditton Woodland, or the River Mole Park - areas we know very well. This ensures a safe and fun time is had by all. We're responsible dog lovers too, so any mess along the way is carefully cleaned up.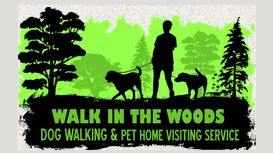 Walk In The Woods dog walking and pet home visiting service is a family run business built on a passion for animal welfare and well being. Lee Miller, with the help of his partner Joanne, decided to

start Walk In The Woods after having years of first hand experience of going off to work and having to leave their beloved Beagles at home all day. Any animal lover and pet owner will know how this feels, the anxiety and worry that doesn't leave you until you are back home with your babies!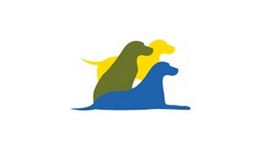 Your puppies first visit will last about an hour, and will involve being brushed, bathed and dried. I will spend the hour ensuring that your puppy is familiar with their surroundings and that they are

completely at ease. You are, of course, welcome to stay and watch your puppy being groomed for the first time.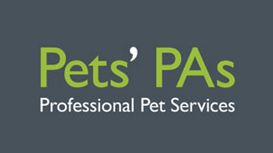 Ours is a pet care service designed to provide you, the pets owner, with a complete and flexible pet minding service. To provide 'peace of mind' that your pets are being properly and professionally

looked after while you are away. This means that we take care of your pets when you are away for as little as a day, on holiday, or perhaps absent for much longer. Our aim is to provide you with confidence that your pets are being cared for regardless of the circumstances.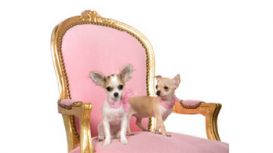 We are a friendly family run business dedicated to provide a loving and caring environment for your dog. Whether you are going on a short break or holiday, spending time away from home on business or

need day care for your dog while you are at work, we can help by putting you in touch with a suitable carer in your area.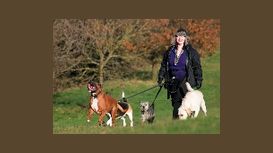 Working with dogs makes me truly happy. I started the company to give my own dog the best possible life, now we give the best life to many more! It is so rewarding caring for the different shapes and

sizes of dogs all with their unique personalities, developing deep friendships with them all - It's like being part of a huge pack! Since I started by myself in 2009, the service has been VERY popular with pet owners in Berkshire. There are now four of us (three of us are neighbours in Old Windsor!).