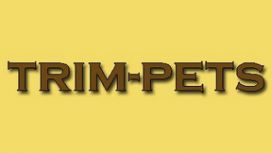 Julia spent two years training full-time in a grooming parlour in Berkshire before starting her own business there in 1972. After moving to Worcestershire in 1994 she spent some time working mobile

before the Trim-Pets grooming parlour was opened in 2002. In 2007 Trim-Pets moved to Kerswell Green, a quiet village location. Parking and access are easy, owners can stay and chat while their dog is receiving attention.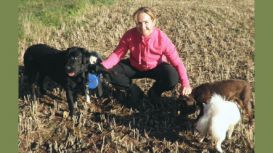 My name is Alexandra Soden and I offer a professional Dog Walking Service. In 2011 I decided to set up my own Bespoke Dog Walking Service. In my opinion the highlight of a dogs day is a walk. Dogs

needs a variety of different walks to stimulate them and to experience new smells and meet new faces. I take a maximum of six dogs at a time and my walks vary from 1 to 2 hours and I walk whatever the weather.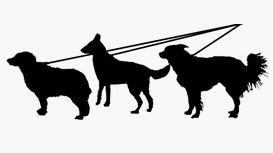 As a dog owner you might have had an illness or accident, work long hours or be away on business. A fully insured dog walker with 30+ years experience will exercise and dote on your dog whilst you are

busy or away from £6. Your dog could decide that it wants a gentle stroll or a good energising blast. Due to demand, at the moment we are only able to accept dogs that are able to walk in group walks.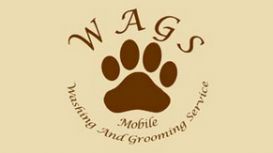 We are currently very busy and you may be looking at around a 5 week lead time for your appointment. If you own an Aga or Rayburn Cooker, you should take a look at this great site for all your spare

parts at fantastic prices! Discount vouchers will occasionally be deposited in various retail outlets for you to pick up, these will entitle you to discounts off our products and services. Follow us on facebook. We welcome all polite comments. Please tell us how we can improve our service to you.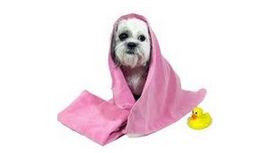 worcester-dog-grooming-services.co.uk
Worcester Dog Grooming services is owned & run by me, Donna Williams. I have been surrounded by dogs throughout my life and was lucky to own 2 beautiful dogs, Sam and Rudy. I have always had a love of

dogs and consider dog grooming to be the perfect profession for me. I am also a qualified teacher and am currently teaching part time and grooming for the remainder of the week. I love working with children and feel extremely lucky to be working with dogs as well. I love being a dog groomer!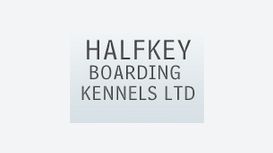 halfkeyboardingkennels.co.uk
We offer a complete pet accommodation facility for dogs and cats at our spacious boarding kennels and cattery in Malvern. We even have a hydrotherapy pool to keep them exercised and stimulated. If you

want to look after your pets, come to Halfkey Kennels & Hydrotherapy.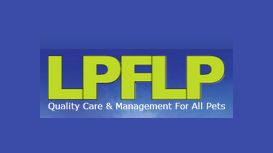 This price covers your stay at the Diglis Hotel that will include bed, breakfast and evening meal. The price will include two days of practical Dogwalking and Petcare with information and advice every

step of the way. The price of £400 will include a follow-up advisory service for as long as you feel you need it. Should you require them, the cost of the other services we offer [equipment, clothing, vehicle etc.] will be agreed while you are with us.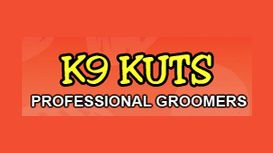 All of the grooming salons are run on a Computerised Booking System holding all details about our canine customers. We ask for owners to Book an Appointment rather than just turning up as we are busy

grooming salons. We understand that dogs get uncomfortable when they are need of a groom so if their appointment is Booked in Advance they wouldn't suffer and owners don't suffer with their doggy aroma.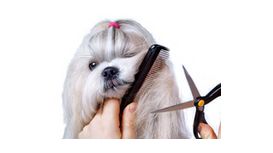 quality-dog-grooming.co.uk
I have in excess of thirty years experience in trimming, my background has been the show ring preparing glamorous dogs for the catwalk, I also trim celebrity clients in London. I am a kennel Club

championship show judge and exhibitor. I have a huge amount of experience but my pricing is very competitive. It takes many years to learn how to trim and handle dogs safely. I do not train students so no one handles your beloved pet except me.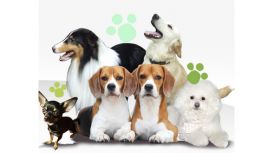 Welcome to the website, I hope you find the information useful and informative. Evesham Dog Grooming Academy opened in the Greenhill area of Evesham in November 2010 and then in February 2013 moved to

its current premises in Coopers Lane, Evesham. It is a member of The Pet Industry Federation and The British Dog Groomers' Association.