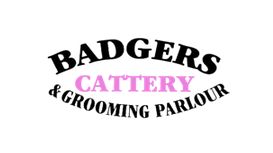 We pride ourselves in the standard and continuity of care that we provide. We also have a grooming parlour for cats and dogs. Please take a look through our website to see pictures of contented

boarders, and our own cats at home. We offer a collection and delivery service available for cats and small animals and also provide birthday vouchers across all our pet grooming services. If you have any questions please don't hesitate to contact us, we look forward to hearing from you.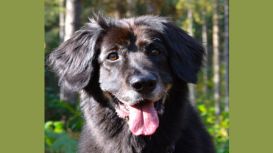 This modern, clean and inviting dog grooming studio based on the outskirts of King's Lynn (Magdalen), has been designed and purpose built with the latest equipment and facilities to provide the

ultimate pooch experience. In a comfortable and stress free environment, your pooch will be the only dog on site and will be pampered on a personal basis. I am fully trained and experienced groomer with a comprehensive understanding of canine body language and requirements.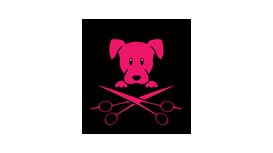 My name is Sam and I am the owner and stylist at Doggy Styling. I have been a Professional Canine Stylist since 2007 after training with an award winning groomer and hold a Dog Grooming Diploma Level

3. I have worked with dogs professionally since 2002, I am a fully qualified Canine First Aider and have a National Diploma in Animal Management. I also write for the magazine Dogs & Pups. I am a fully qulified Reiki Practioner & I am currently studying for a diploma in Holistic Animal Care.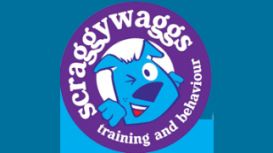 A well-behaved dog will come back when called, walk nicely on the lead, leave things alone when asked and sit, lie down and stay on command. Your dog, like his/her owner, has a character. He or she

may be nervous, may need space, or may want attention. So you also need to understand your dog's temperament if you want an obedient pet that is also contented and confident.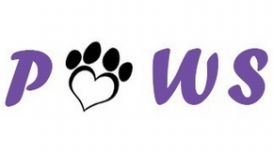 At Paws Grooming Parlour we are experienced professional Dog Groomers who are qualified in all aspects of dog grooming for all breeds of dog. We offer a full range of dog grooming services in a

caring, relaxed, clean and safe environment. Our priority is your pets welfare and happiness and the needs of our customers are of the utmost importance. We strongly believe that grooming should be a pleasurable experience and every pet is treated with the loving kindness and expert care they deserve.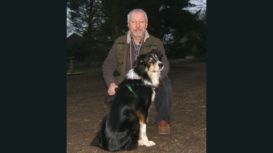 Training with dogs runs in the family, my brother Stan Rawlinson is The Doglistener. He lives and works in London. If you need a behaviourist in the South you will not find better, you can find his

contact on my links page. A highly experienced Dog Behaviour Specialist with over 11 years experience treating all manner of behavioural problems. I use non-aggressive techniques to change behaviour ensuring that owners understand what to do.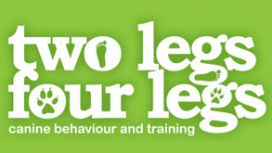 I have a very keen interest in animal behaviour, ever since I received my first dog at the age of 15. Consequently I went onto college to study animal care for the next 3 years. It was during my time

at college that I discovered the true importance of understanding animal behaviour in order to protect animals in the wild and improve the quality of life for the animals in captivity.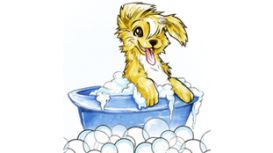 I have 9 English Springer Spaniels, a Standard poodle, a couple of Doodles and a Labrador Retriever. I have always worked to the RSPCA Five freedoms and believe that all dog should be treated

humanely, with respect and kindness. For most dogs, grooming is one of the most unnatural things in the world to be stood on a table having your hair styled, washed and blow dried. A one to one personal service is guaranteed and I love to work with the owner to decide what you want your dogs to look like.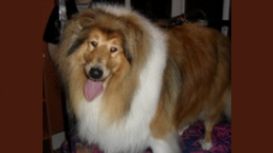 Michele has been taking care of my King Charles Cavalier for over a year and I would never want to use anyone else. She obviously has a true love of animals, and handles him expertly. She is calm,

kind and professional with him, and I am always delighted with the results of my appointments. She keeps him looking beautiful!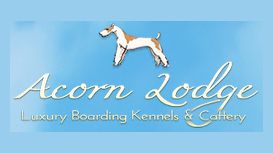 Acorn Lodge boarding kennels is a well-established family business run by Norman, Joy, Nigel Bedford and twin sister Hayley Randall. We provide safe, comfortable and friendly boarding for all manner

of pets whilst you are away on holiday. Nigel, who runs the kennels, cattery and small breed boarding, is highly experienced with many years looking after a range of pets and previously managing boarding kennels across the region.