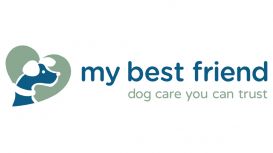 My Best Friend provides a professional and reliable dog care service Nationwide. Services include dog walking, doggy daycare, home boarding pet sitting and puppy care. All locations are fully licensed

and insured.
30 Minutes walks from £10, discounts available for multiple walks and multiple dogs.
Our Doggy Day Care Service is a Great way for your Dog to be entertained during the day when you are at work.
My Best Friend Dog Care Northern Ireland is owned and operated by Kieran Doyle and is based in rural Mid-Ulster, just outside the conservation area of Draperstown at the foothills of the Sperrin Mountains.
My Best Friend Dog Care North Shropshire is owned and operated by Karen Horton and is based in Muxton providing doggy day care, home boarding, pet sitting and puppy care and dog walking services.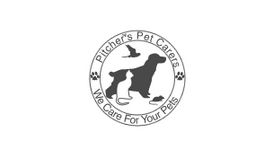 At Pitcher's Pet Carers we offer a comprehensive pet sitting and dog walking service to ensure that your pets are looked after to the highest standards. We love and have a passion for animals, and

want to help care for your pet's general wellbeing whilst you are unable to. We are a mother and daughter team from the Swindon in Wiltshire area, and have had all manner of pets over the years. We are a professional, insured and experienced duo who will answer to the care of your pets in your own home.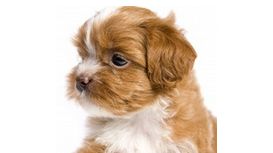 ladymeredoggrooming.co.uk
I was taught all the aspects of dog grooming by Mr Bill Brown-Cole Jr over 35 years ago. Bill is the owner of the world famous 'Travella' wire haired fox terriers, having won the terrier group at

Crufts 2011 among many years of success. I started Ladymere Dog Grooming on a part time basis whilst raising my family and have been lucky enough to continue with the business over the years.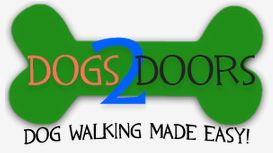 Here at Dogs 2 Doors we've grown up with dogs and an array of different animals, so we know your dog is more than just a pet and is a member of your family. So we're pleased to offer our reliable

services in Swindon, Cirencester and the surrounding areas for all your beloved family member's needs. We offer dog walking and dog sitting to match your life style, the demands of your jobs, hobbies and 21st century living.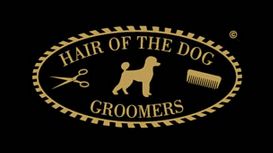 When you first visit Hair of the Dog Groomers full discussion with the owner on how they would like there dog cut is undertaken and plenty of advice is given if you are not sure of how they should

look. Firstly all dogs are given a full groom with the removal of knots, then they are given a nice warm shower in a full size bath as it gives large dogs plenty of room to move about "although sometimes the staff end up having a bath too!"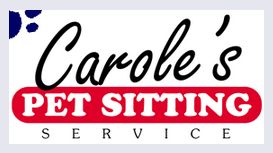 Our small-dedicated team are all long experienced in the care of animals, and they share our love and enthusiasm for each and every pet we care for. To ensure the utmost safety of your pets and

property we are fully insured and all of our pet sitters and dog walkers have undergone police background checks.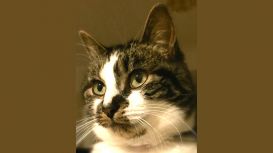 Pet Behaviour and Care Services is owned and run by Clare O'Connor, who is a Registered Qualified Veterinary Nurse. She completed her science degree in Veterinary Nursing in 2003 and subsequently

found a Veterinary Nursing job at a Veterinary Hospital in Swindon. Clare then decided to change jobs in order to focus more on customer interaction though still within Veterinary Nursing.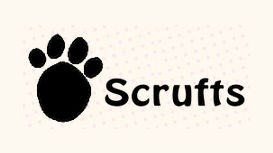 My name is Zöe and I have been grooming dogs and other pets in Swindon for over 14 years. When I left school I trained as administrator but soon realised that my heart wasn't in it. The only thing I

wanted to do was work with animals. I saw an advertisement for a trainee dog groomer and decided to give it a go. I completed my training and worked as a dog groomer in the same place for 12 years until the owner retired.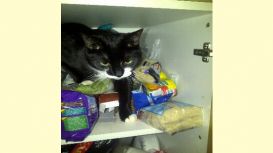 Are you going on holiday and don't want to stress your pets? My pet sitting service is an alternative to catteries and kennels, which we all know can be stressful for both parties. Because cats and

dogs are territorial they prefer to stay in their own environment and have someone come visit them. To make it even less stressful for your pet we also try our best to stick to their routine.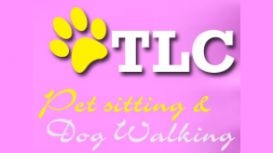 I have always loved animals and I am in the fortunate position of being able to work with them everyday. I have owned and looked after everything from a mouse to a sheep and have enjoyed every minute

of it. I now have a small dedicated team of people working with me who share my passion for animal care.