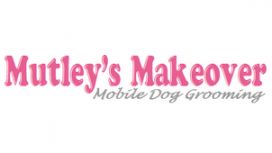 Mutley's Makeover is a professional mobile dog grooming service that comes directly to your door. My name is Katie and I am a City and Guilds level III qualified dog groomer. I provide a service for

dog owners who have busy lives and are looking for a reliable and convenient dog groomer, and to ensure those precious pets who find saloons stressful are given a relaxing pamper on home territory.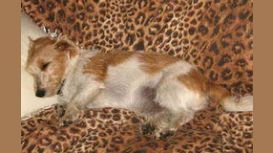 Carefree Pets would like to thank all of you who have trusted your pets to our care. The response to our new Doggy Holiday Boarding Service has been brilliant - we have made several new canine friends

and hope we can count their owners as new friends too!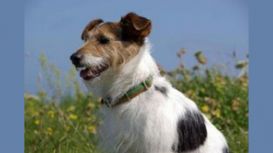 This site was inspired by my love for animals, especially dogs and my belief that by bringing the relationship of man and dog back to basics a new healthier and harmonious lifestyle will be found. My

dog walking service is different from any others available as I am truly passionate about the work that I do. Whilst I can provide a simple Dog Walking service for the less active or older dog, I also offer a fun and exciting daily adventure for your dog.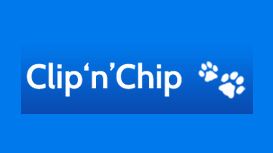 The only salon in Wimborne open fully for the owner to stay and watch their pet being groomed & pampered. Here at Clip'n'Chip we have all the facilities and experience for bathing & conditioning,

clipping & handstripping to an exceptionally high standard.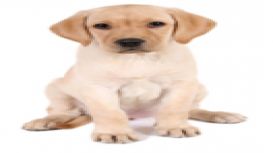 turnerandpoochgrooming.co.uk
Grooming is an essential part of caring for your dog as it not only makes them smell fresher but is also important for their health and happiness. Your dog will be groomed using professional

specialist grooming equipment to a style that suits both you and your dogs lifestyle. We aim to make the whole process as stress free as possible for both you and your dog.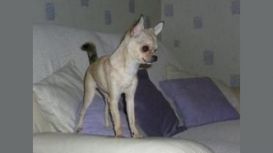 The Dog Hitch is the alternative to boarding kennels or dog walkers and provides peace of mind for all your dog day care & holiday boarding problems. I can provide care while you are at work, moving

house, going into hospital or even just enjoying a day out. As long as your dog is well behaved and happy to mix with other dogs, he or she will be made very welcome. The Dog Hitch is not suitable for aggressive dogs or very nervous dogs.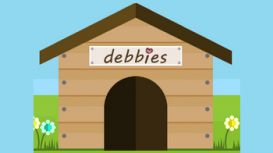 These are my dogs Pebbles and Beau, they are both 5 years old, girl and boy and live happily with our rescued kitten Blue. They are Lowchen's (Little Lion Dog) - a rare Toy breed that have a one-layer

silk coat that they do not shed or malt. They need regular grooming to keep them looking cute and respectable!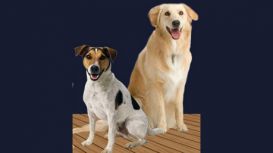 Cherished Pets provides a professional pet grooming service tailored to fit your requirements. Offering a full Head to Tail grooming service. Cherished Pets ultimate goal is to make your pet's beauty

trip a pleasant one, they will be taken care of with the tenderest of loving care.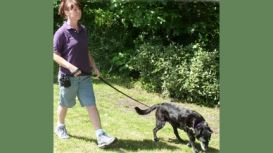 I'm Natalie Joy and Dogs-N-Joy is my dog walking and visit service covering the Ferndown, Merley, Bear Cross / Bear Wood and Kinson area. I live locally in Bear Cross with my loveable Labrador-cross,

Megan, who is 14 years old and our new addition, Glenn, a border collie age 12. I have always been around dogs since a child and have grown to love them all very much. I believe that they are your best friend and they are always there to cheer you up and greet you when you get home after a long day.