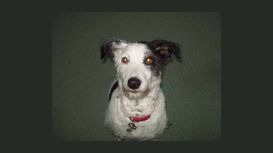 Here at Day Care 4 Paws we specialise in the care of your dog while you're out at work or when you just need to go out for the day. We provide physical and mental stimulation for your dog enabling

them to play and rest throughout the day to suit their own needs. We provide a safe, fully enclosed area to enable your dog to enjoy his or her time with us, whether it be a frequent visit or just a one off.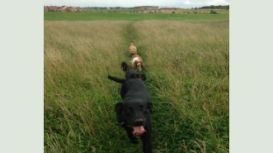 Hello, my name is Alison Earl, owner of Alison's Pet Care based in Consett, County Durham. Previously I worked as a part time nurse at the Newcastle hospitals in vascular surgery, orthopaedic and

general theatres and in palliative care to name a few, before becoming increasingly frustrated at the way nursing had become and wanting to spend more time with the family and a change of lifestyle as the big 40 appraoched.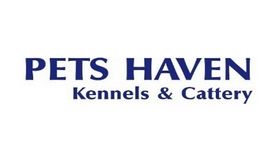 Pets Haven Kennels & Cattery is situated just outside the village of Leigh in 4 acres of land 10 minutes drive from the town of Sherborne. It has been run by the current owners for the past 11 years.

We take great pride in the quality of care that all our guests receive during their stay with us, ensuring that they are safe, warm and well fed.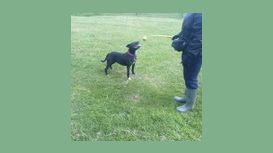 Thank you for looking after my dogs whilst I was away Annette. You're a star! I came back to two very relaxed and happy dogs, who have obviously been treated really well. I'm going to try making the

dog treats which you left the recipe for, as they loved the ones you left for them. I will definitely recommend you to my friends.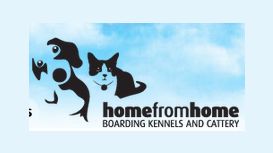 A rural retreat for pets that's been established now for 24 years. We're a place to bring your four legged friends and other animal companions for a short break while you take yours. Based on a farm

set in a beautiful countryside location, we offer boarding to loved ones of all shapes and sizes while you're away on your holiday. Whether they've got 4 legs, 2 wings or a set of scales, just as our name suggests, they'll be loved and looked after as if they were our own.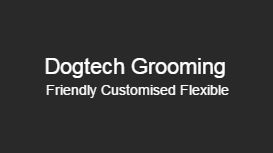 We are a small friendly groomers, who offer a service fully customised to your needs. From simple baths to hand strips, from the lightest trim to major maintenance work, you choose exactly what you

want. Taking care of those little extras like nails, glands, and ears, are all included as standard.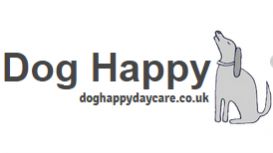 At Dog Happy we know how important your dog is to you. Owned and run by Ron Nicholson, a dog lover and owner, he strives to ensure that your dog is well looked after and well.happy. We offer a range

of services from baths (even for the most troublesome pooch), to providing that home from home for your dog whilst you're on holiday. We even offer a doggy taxi service so you can relax whilst your pride and joy relaxes too.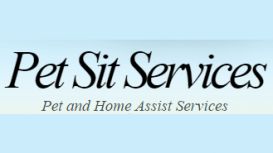 Overnight house or pet sits and pet taxi. We also offer a home assist and errand service to those short on time and requiring an extra pair of hands. Our home and errand services include grocery

shopping, wait in service for deliveries, prescription collection and many more. We welcome clients who may be disabled, elderly or infirm as we have more than 20 years experience in the health and social care sector.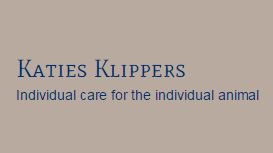 Katie's Klippers is a brand new grooming business. Your best friend gets a pampering VIP treatment all in one place. We are pretty unique in the way we work with animals of all varieties from horses

to small guinea pigs! We operate mainly from home and by doing so we offer a personal and less stressful experience for your pet. Most importantly we offer unbeatable prices and a supreme quality service.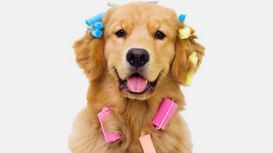 We offer a range of personalised services for your pet, from cat and dog grooming, to our fantastic pampering pet hotel, we can even call in to visit your cats and small animals when you can't be

there; every pet is as special to us as they are to you.