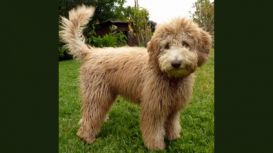 katiespoodleparlour.co.uk
I have always had a love for dogs and after training at the London Academy of Grooming it was a natural progression. As a local small business I am able to keep my prices down and can boast the lowest

prices on the Isle of Wight. I don't keep any dogs in cages and every dog gets my complete love and affection. My hours and contact info are listed below, my prices are displayed above.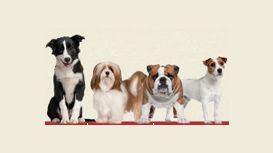 The Isle of Wight Dog Grooming Centre, owned by Donna Clinch, opened its doors in November 2007 with just one member of staff. Within 3 months the business thrived and became so successful Donna took

on another full time dog groomer. Over the next 6 months it became apparent that more staff were needed owing to the huge popularity of the Centre, resulting in a further 5 members of staff being employed including a college student who i s now being actively trained by the senior staff.