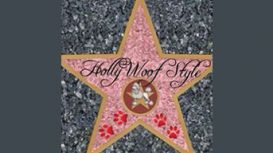 Holly Woof Style Dog Groomer provides a quality, new and modern approach to dog grooming, offering our fantastic service in Merthyr Tydfil. We provide a trusted service for dog lovers throughout the

area at incredibly low prices. Our dedication to quality customer service has meant we've been recommended by many of our satisfied customers, so visit us and see for yourself.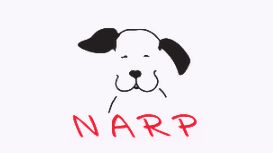 Hi, I'm Catrin, and welcome to my website for my business, Catrin's Dog Groomers. My purpose built grooming parlour is next to my house in Pontsarn, Merthyr Tydfil, which is surrounded by farmland and

where I have lived all of my life. I have always had lots of pets and have wanted to work with animals for as long as I can remember so having my own dog grooming business, literally on my doorstep, is a dream come true. Pontsarn is a picturesque and quiet area with plenty of open spaces.