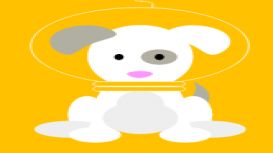 Puppies have endless amounts of energy and need socialisation with other dogs more than anything. Like children, learning social skills early is critical to healthy development and Lola's Place offers

the perfect environment for your puppy to grow and socialise.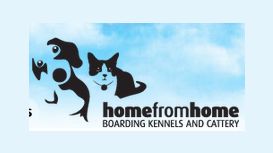 A rural retreat for pets that's been established now for 24 years. We're a place to bring your four legged friends and other animal companions for a short break while you take yours. Based on a farm

set in a beautiful countryside location, we offer boarding to loved ones of all shapes and sizes while you're away on your holiday. Whether they've got 4 legs, 2 wings or a set of scales, just as our name suggests, they'll be loved and looked after as if they were our own.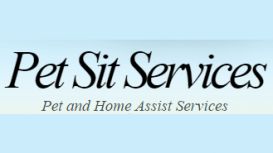 Overnight house or pet sits and pet taxi. We also offer a home assist and errand service to those short on time and requiring an extra pair of hands. Our home and errand services include grocery

shopping, wait in service for deliveries, prescription collection and many more. We welcome clients who may be disabled, elderly or infirm as we have more than 20 years experience in the health and social care sector.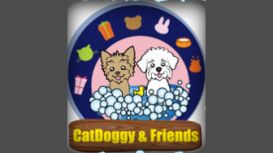 CatDoggy & Friends is not a traditional pet shop. It is a whole new world of fun and care! We sell high quality and variety of cat and dog food, accessories and toys. The food is not just tasty, the

toys are not just for fun, all of our products are naturally healthy for your lovely dogs and cats. We always look forward to serve your lovable dogs with the best. We emphasize on dog's hygiene and grooming the most. This will diminish diseases and help maintaining good health.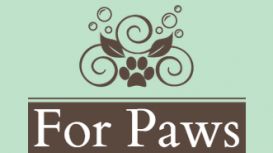 A friendly & passionate pet hub in Newcastle upon Tyne with tonnes of experience with animals! Whether its dog grooming, pet supplies, pet boarding, animal visits for schools, children's birthday

parties, worming consultations, diet consultations, incubator hire, animal hire or simply some advice (phew!) we're here for you!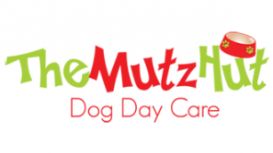 I have over 20 years experience with the Ministry of Defence as a Dog Handler and Kennel Manager with recognised qualifications in Dog Handling, Kennel Management and practical training, emergency dog

first aid as well as NEBOSH certificate in Health & Safety and risk assessing. I had 10 men and 6 dogs in my charge and my main role was to provide a security presence within military establishments and also overseeing security arrangements during Edinburgh Military Tattoo and royal visits.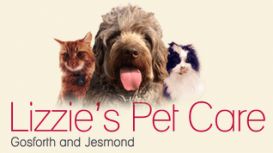 A dedicated cat sitting, puppy sitting and dog walking service for the Gosforth and Jesmond areas of Newcastle upon Tyne. I set up Lizzie's Pet Care at the start of 2011 because pets have always meant

a great deal to me and I know that finding the best care for your pets is extremely important. My service reflects the love I have for cats and dogs and my dedication and experience in looking after them.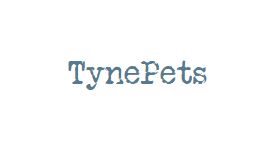 My mum bred, showed and judged toy and miniature poodles so I've always been surrounded by dogs and puppies. From a very young age, I loved dogs and learned to recognise their individual needs, traits

and personalities, how to train them and above all, to achieve that special bond and mutual understanding.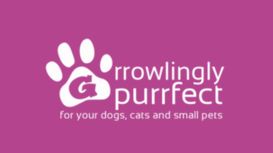 grrowlinglypurrfect.co.uk
I am very lucky to have the pleasure of caring for 2 wonderful ferrets Huxley and Wallace, they are such loving, friendly wee men and I can think of nothing better to do on a sunny Saturday than spend

time with them getting lots of licky kisses and being their climbing frame.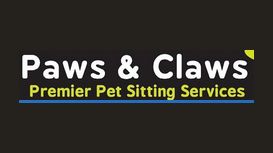 The philosophy behind Paws and Claws Premier Petcare Services grew out of our own families needs to find trustworthy, reliable pet care professionals who could take on the care of our animals, with

the minumum amount of disruption to our pets routine and a maximum amount of TLC and attention for the pet involved. Whether its a three week trip abroad, a busy work schedule or a household emergency we can help with your pet care problems.