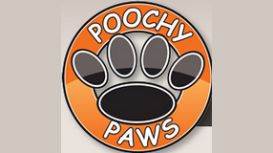 Services include poochy walks, poochy baths, poochy taxi, poochy poop scooping and petsitting. Whichever service you choose you can rest assure your pooch's needs are in good hands. We recognise that

your pooch is a member of your family, so you would need to go through many of the same considerations that you would when selecting a babysitter for your children. So contact us to arrange a meeting with you and your pooch. Dogs require physical and mental stimulation just like humans.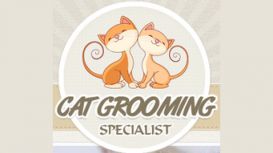 Cats are one of the cleanest creatures on the earth, and spend a large part of their day washing and grooming themselves. It is not always true when people say that cats do not need human help with

grooming. They still need human assistance to maintain a healthy, shiny coat to keep it in tip-top condition. Cat Grooming removes unwanted hair, prevents hairballs and improves blood circulation, which all helps to keep your cats coat in a good and healthy condition.
---
Show businesses near Pimlico